We work diligently to ensure that injured workers receive the benefits they are entitled to under the Florida Workers Compensation law.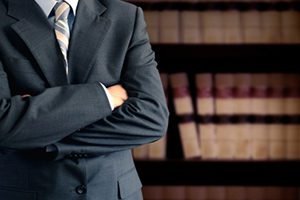 With many years of negotiating experience, strategic expertise is used to recover the highest amount during settlement negotiations.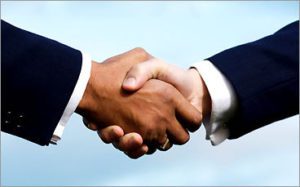 Throughout the life of the case, we will be there for our clients every step of the way. We are always readily available to speak with you about your case.