Attorney Profile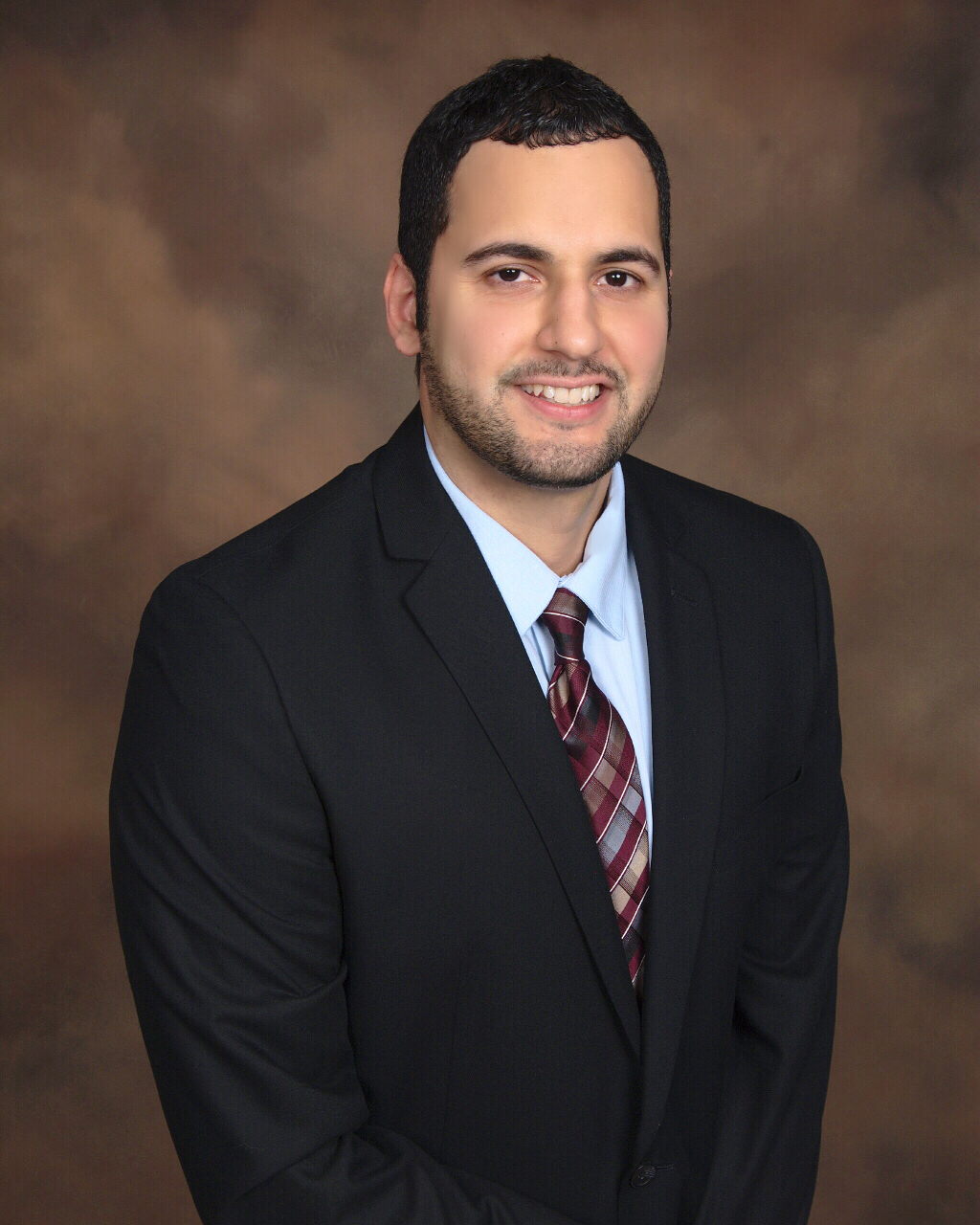 Ala Alikhani, Esquire
Ala Alikhani graduated from Florida Atlantic University in 2007, with a Bachelor of Science degree in Business Management. He subsequently attended Nova Southeastern University Shepard Broad Law School and obtained his Juris Doctor degree in 2011.
Throughout his professional career, Mr. Alikhani has specialized exclusively in defending injured employees in workers compensation cases. Mr. Alikhani has handled all kinds of issues encountered throughout the course of a workers compensation claim. He has attended a countless number of Hearings, Mediations and depositions throughout the litigation process of different claims. His goal in handling workers compensation claims is to make sure his clients receive the benefits they are entitled to, as well as utilizing a wide variety of negotiating tactics to ensure they recover the highest settlement amount.
Mr. Alikhani makes himself readily available to handle all aspects of the claim. If clients are looking for advice on different issues that may arise throughout the course of a workers compensation claim, Mr. Alikhani makes an emphasis on personally being there for his clients.
Applying his knowledge to the workers compensation law, Mr. Alikhani offers his insight and zealous advocacy to represent you in your fight for medical and wage benefits.
Email Mr. Alikhani at: ala@workcompfla.com