Florida Workers Compensation Attorney
-FREE CONSULTATION
-No out of pocket fees or costs unless you recover.
-Covering Miami, Fort Lauderdale, West Palm Beach and all throughout the State of Florida.
-We file claims for medical treatment, wage benefits, and reimbursements for medical bills.
-If you have been injured at work, it is important to know what steps to take to ensure your claim is processed correctly.
-Florida Workers Compensation provides reemployment services to help injured workers return to work.
-Call us anytime to schedule your free case evaluation. We are available day or night to speak with you.
-Our office is fluent in Creole and Spanish.
-The Florida Workers Compensation law is very complex. It is time to hire an attorney to fight employers and their insurance companies to ensure you receive the benefits you are entitled to by the law.
Latest News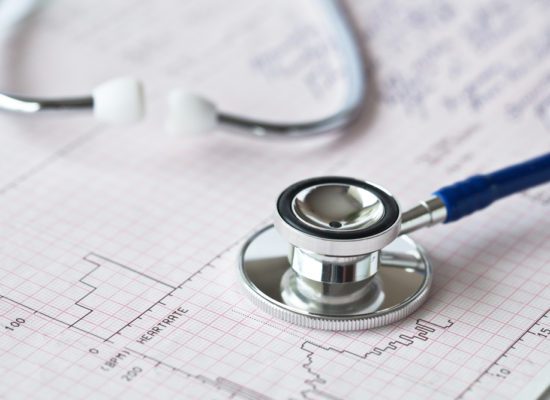 Pursuant to Florida Statute section 440.13(1)(k), independent medical examinations ("IME") are "an objective evaluation of an injured worker's medical condition, including, but not limited to, impairment or work status, performed by a physician or an expert medical advisor at the request of a party, a judge of compensation claims, or the division to assist in […]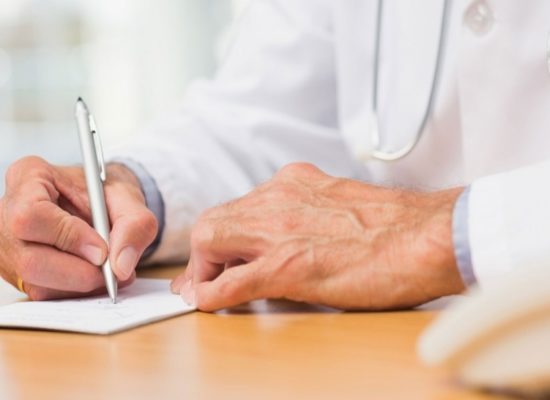 An Expert Medical Advisor ("EMA") may sometimes be required in a Workers Compensation claim. An EMA is generally required when there is a dispute between the opinions of physicians that are treating an injured worker. An EMA reviews the facts of the case and then offers his or her opinion and testimony regarding the injuries. According to Florida […]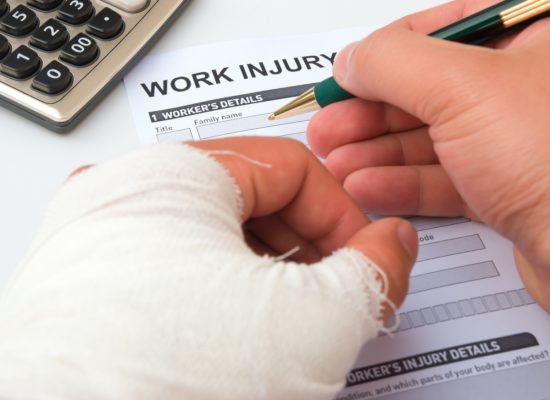 In a Workers Compensation claim, there may come a time when an injured worker experiences financial distress due to the inability to work. If an injured employee is not working and the Employer/Carrier is not agreeing to provide wage benefits, the employee's financial situation may cause difficulty in his or her ability to pay for everyday necessities […]
Latest News
Client Testimonials
This firm is great. My employer refused to provide me with any kind of benefits until Mr. Alikhani represented me. Shortly after, the insurance company set me up with a doctor and I started receiving workers compensation checks. My phone calls were promptly responded to and Mr. Alikhani was very helpful. I couldn't be happier.
Review by Client